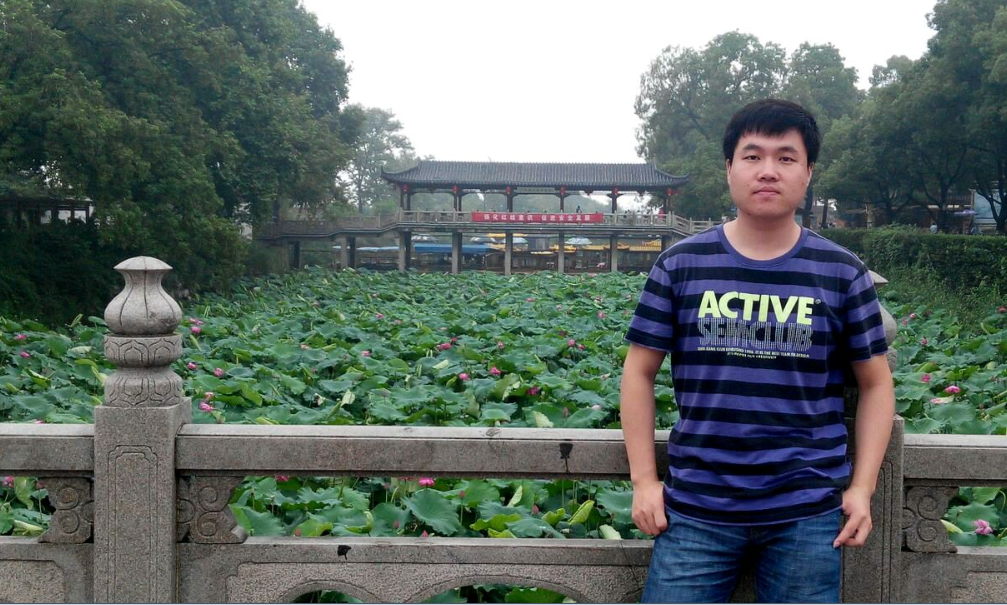 I am now an assistant professor at the College of Software, Nankai University. My research interests focus on AIOps, including anomaly detection, failure diagnosis, root cause analysis and failure prediction. Before joining Nankai University, I got my Ph. D. in the Department of Computer Science and Technology at Tsinghua University, advised by Professor  Dan Pei and Professor  Youjian Zhao. I received my B.S. in the Statistical specialty of Department of Applied Mathematics , School of Science, Northwestern Polytechnical University in 2012.  I did my internship in Baidu, one of the largest search engines in the world, from 2014 to 2018.
Research Interests
Anomaly detection, anomaly detection, alert management
Routing and switching in Data Center Networks
Publications
Selected publications can be found here.
Hits: 10322